Instagram Organic & Bot Marketing Service Instagram
Marketing

Services
TryInsta is a market innovator when it comes to organic instagram growth services and instagram bot services. Company's features and services are aligned with the latest Instagram algorithms. As an instagram marketing agency,
Tryinsta services are featured in two ways. One, generic, which is permanent, set of services we offer for instagram account promotion. Second, are variable services, which we evolve as instagram evolves itself and are very much responsible for giving you that extra edge in account promotion as compared to services any other instagram marketing agency shall offer you.
Both generic and variable services are managed via instagram bot services and organic instagram growth services (a dedicated account manager).
Organic Instagram Growth Service
These are customised services involving a human instagram growth service account manager. Your manager will be responsible for all your account activities and will behave like a robot replica of yourself, doing all the activities as an instagram marketing agency manually, while you sit back and relax. Your manager will also go for automatic instagram bot services as and when required.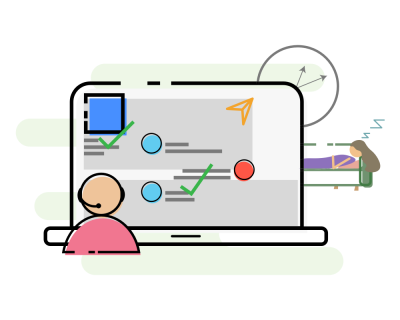 Best Instagram Bot Service
If you are on a low budget, or you want to opt for a low cost package in the beginning to familiarize yourself with an instagram marketing agency, you can opt for 100% instagram bot services. These are automated services, with follow, unfollow, like, comment etc. with the help of software but synchronized with your field of business.
Instagram Growth Service Features Our Service Features
TryInsta as an instagram marketing agency pays all the required attention to privacy and security of your account and information. With minimum human access to passwords and personal information, it has devised a system where account managers can login to your account without actual access to your passwords. All the passwords lie with a central data security manager, who grants a proxy permission to your instagram marketing service manager without sharing the password even with him. Only in some specific situations is the password shared with your instagram marketing service manager.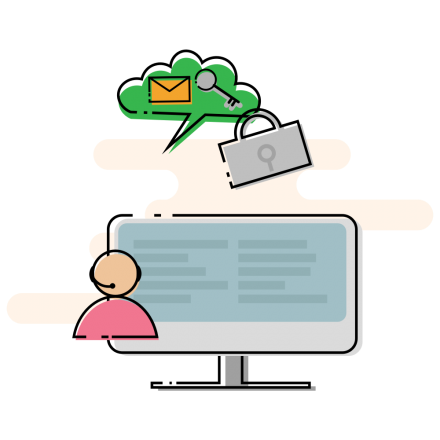 Tryinsta instagram marketing agency understands instagram policies and functioning on a ground level. Account suspension is a problem which you will face usually with any instagram marketing agency. But not at TryInsta. We do not believe in over-indulgence of your account which might place it at the risk of spamming or suspension. Tryinsta will slowly work towards account promotion, bringing you results everyday paying special attention to account safety.
Our IT research team at TryInsta instagram marketing agency, focuses on two aspects of IT innovation. One is data security and client privacy, and second is staying in conjunction with latest instagram algorithms and developments. These two features together have made TryInsta the best instagram marketing agency giving you a strong business edge over your competitors. TryInsta instagram marketing agency is proactive and generates a resonate roadmap for your instagram account promotion.
GET MORE INSTAGRAM FOLLOWERS Supercharge your Instagram